Welcome to a community made for all the tap dancers out there! I love videos of tap dancing and check out this awesome mashup of old dance scenes to Uptown Funk!
I love this quote and it applies to all dancers!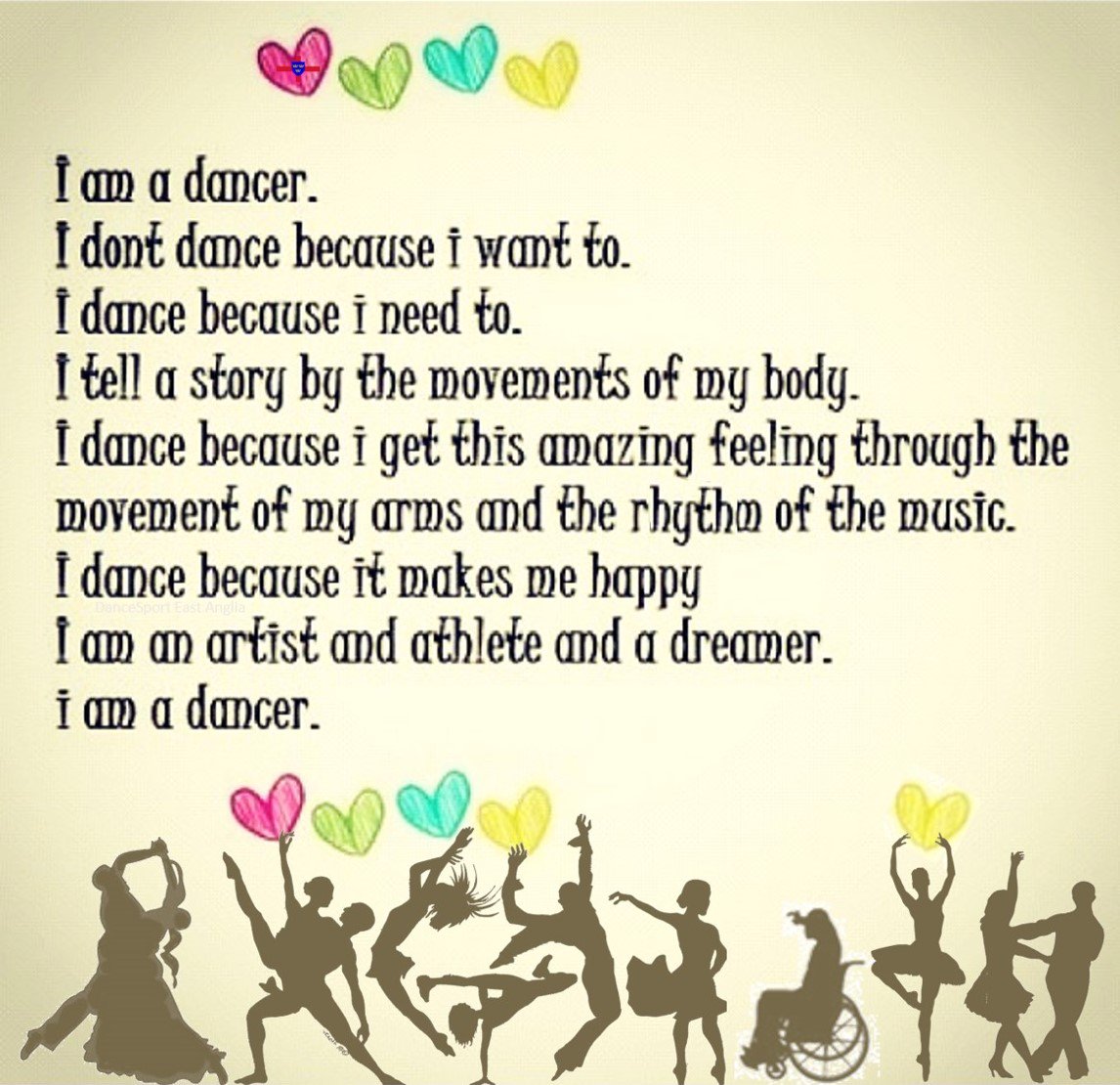 To finish off, one more mash-up that's more variety of dance movie scenes but it's to JT's "Can't Stop This Feeling" which I feel just fits the idea of dance in general! You can't stop what you love!